Questions To Ask Dracut, MA Plumbing Services Before Hiring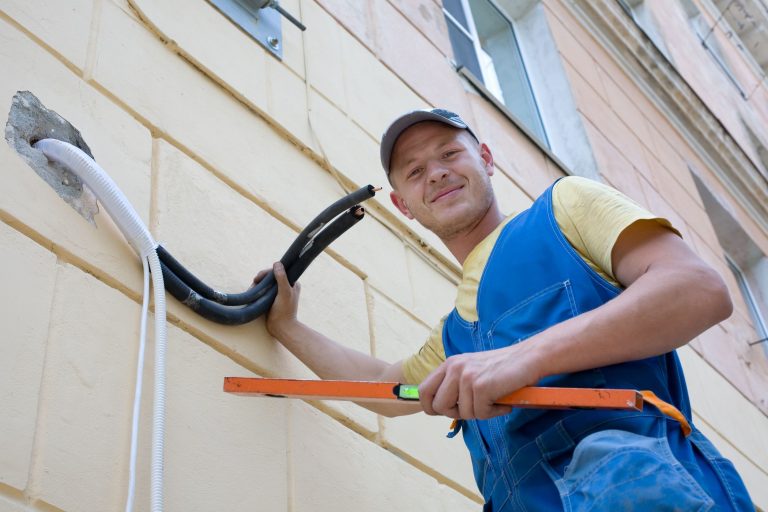 From a plugged sink to a leak in the water line or a need to replace a water heater, calling in a Dracut, MA plumbing company is the ideal solution to the problem. While some tasks around the house are definitely do-it-yourself jobs, repairing or replacing the plumbing in a home should always be left to professional plumbing services.
Knowing the right questions to ask a plumbing company can be instrumental in finding plumbing services in Dracut, MA you can use for all of your plumbing repair, replacement, or installation needs. Working with the same plumbing company builds confidence and trust, and also allows you to call on professionals with a background in working in your home on your plumbing system.
Services Offered
Most plumbing companies offer a fairly consistent line of services. However, some plumbers also work on HVAC systems and may also have experience in installing and repairing some of the newer products out there such as heat pumps, tankless water heaters, and smart or zone control system for HVAC systems.
The service area often differs with various plumbing services. Some only work locally in Dracut, MA, while others offer service to a wider range of locations and communities across the state.
Professional, Licensed Technicians
Professional plumbing companies only use fully trained and certified plumbers and HVAC technicians. They use individuals who are full-time tradesmen, and they are also fully licensed, bonded, and insured to provide full peace of mind for customers.
These individuals have the ability to provide a free estimate for the cost of the service, allowing homeowners in Dracut, MA to understand the cost of the services they are recommending. The technician can answer any questions, and even provide options for repair or replacement if this is a consideration.
Even with a plumbing emergency, it is still important to take the time to find a reputable, highly-rated plumbing service. The internet makes it easy to review the company's website and past customer feedback to choose the plumbing company that is ideal for your repair or installation needs.